2013 / Jul / 24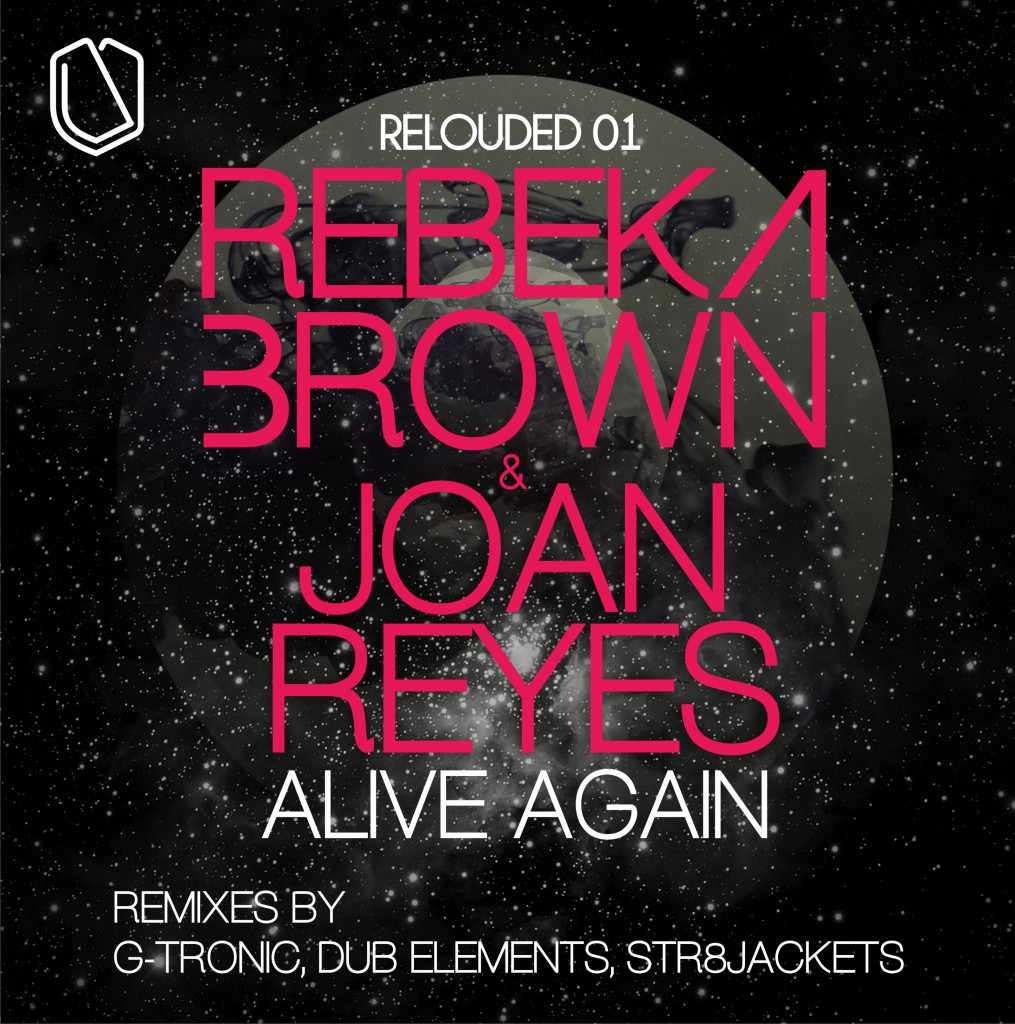 This brand new EP by Rebeka Brown & Joan Reyes expresses perfectly with music that feeling of strength and positivity is to be reborn.
The EP contains four tracks, four well defined club sounds. From the electro-dance of the high explosive Extended Mix, to a bunch of remixes where we will enjoy equally tech-house, dubstep and EDM.
First one is by the London based trio The Str8jackets. Artists supported by the BBC Radio 1's Pete Tong, even The Black Eyed Peas thanks to the celebrated "Boom Boom Pow" remix. What they propose this time is a very highly addictive tech-house cut. A tribalistic modern house groove in essence.
Gtronic (celebrated DIM MAK artist where is due to release an album next fall) and Dub Elements (the stunning Seville based duo that in a short time have revolutionized the international bass music scene, supported by Feed Me or Excision) are responsible to take care of the rest. Gtronic comes with an unstoppable heavy-electro-house track. Grinding basslines and blunted beats where the Belgian easily fades into obscurity and light. And finally Dub Elements with a hearty dose of dubstep grit and gut wrenching percussion. Dope to the max without forgetting splendid Rebeka's voice.
Rebeka Brown and ReLOUDED unveiled what looks to be sure-fire 2013 anthem.